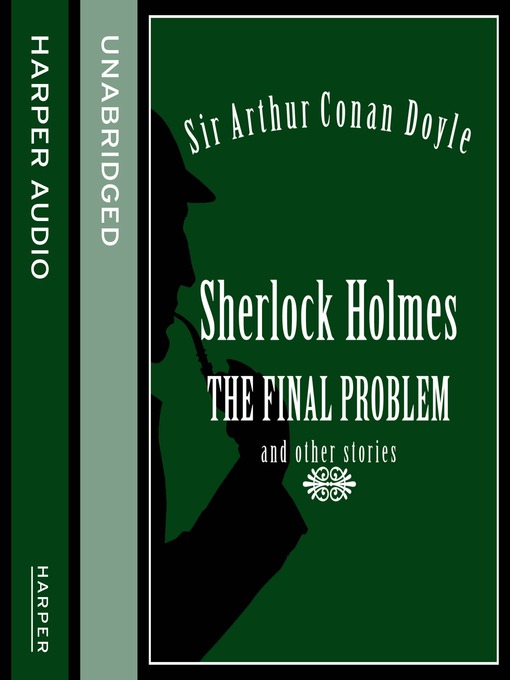 In The Final Problem, Sherlock Holmes introduces us (through Watson) to his archenemy Professor Moriarty.  Holmes describes Moriarty as the "Napoleon of Crime".  For the previous 3 months leading up to The Final Problem, both Holmes and Moriarty have been embraced in a struggle of wits, one the detective and the other the criminal.
Holmes has gathered enough evidence to have Moriarty and his gang of criminals taken to the docks.  Moriarty has made several attempts to assassinate Holmes.  In one meeting the two geniuses had with each other, both agreed that they cannot both co-exist and Holmes said he would gladly throw away his life and career to destroy Moriarty.  Spoiler alert * Both Moriarty and Holmes do in fact fall off a cliff together and are presumed dead.  End spoiler.
This was supposed to be Sir Arthur Conan Doyle's last Sherlock Holmes short story but alas fan pressure made Conan Doyle continue writing more adventures.